The Official Website of Author, Artist, and Musician, I.G. Hulme
Welcome to the website of my books and artwork.
If you want to keep up to date with my latest book releases, then please add your name to my mailing list.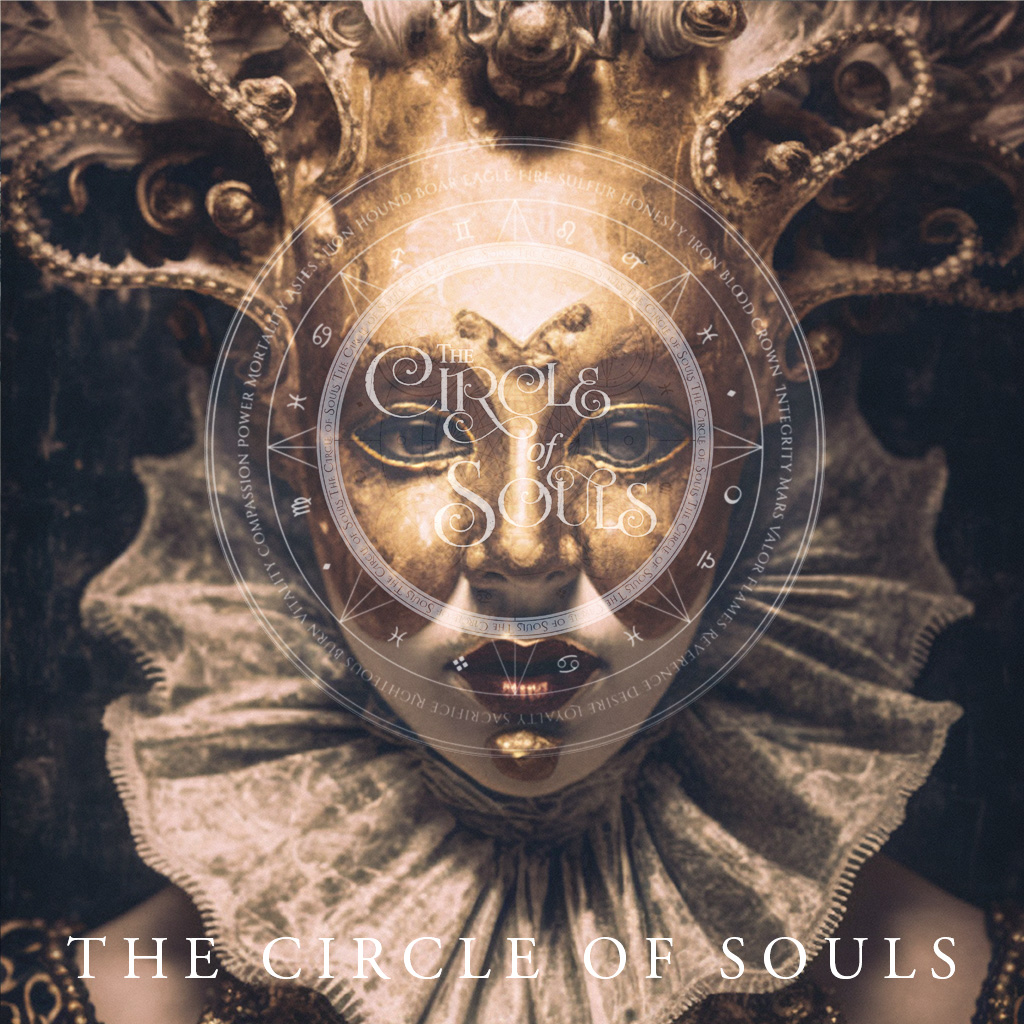 Episode 15 of 20 - The Circle of Souls.  I made a short teaser video for episode 15 of The Ruby House. This wonderfully macabre episode is out just in time for Halloween! Watch it in the link below, or become a patron listen to the audiobook! Find out how to become a...
read more